As of July 2021, we are making some big changes to our membership-only area. Please stay tuned for more updates. You may need to reset your password to access the new member area.
The purposes of the Association shall be to promote interest in temperate zone tree nuts; scientific research in their breeding and culture; standardization of cultivar names; the dissemination of information concerning the above; and such other activities that may advance the culture of nut bearing plants, particularly in the North Temperate Zone.
IN PERSON & VIRUTAL EVENTS
Meet us at our Annual Conference
The NNGA membership meets at a different site once a year, generally in July or August. We visit local amateur and commercial orchards, experimental and research sites; nurseries and nut processing plants.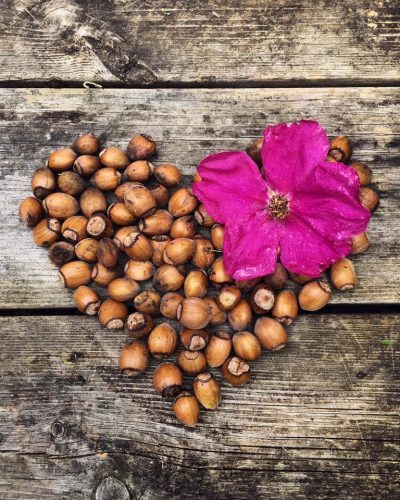 We published The Nutshell, our newsletter, four times a year. Spring, Summer, and Fall are all mailed directly to our members, and our Winter edition is a special all-photo edition. We cover a number of topics including research, cultivar information, recipes, photos, and more!